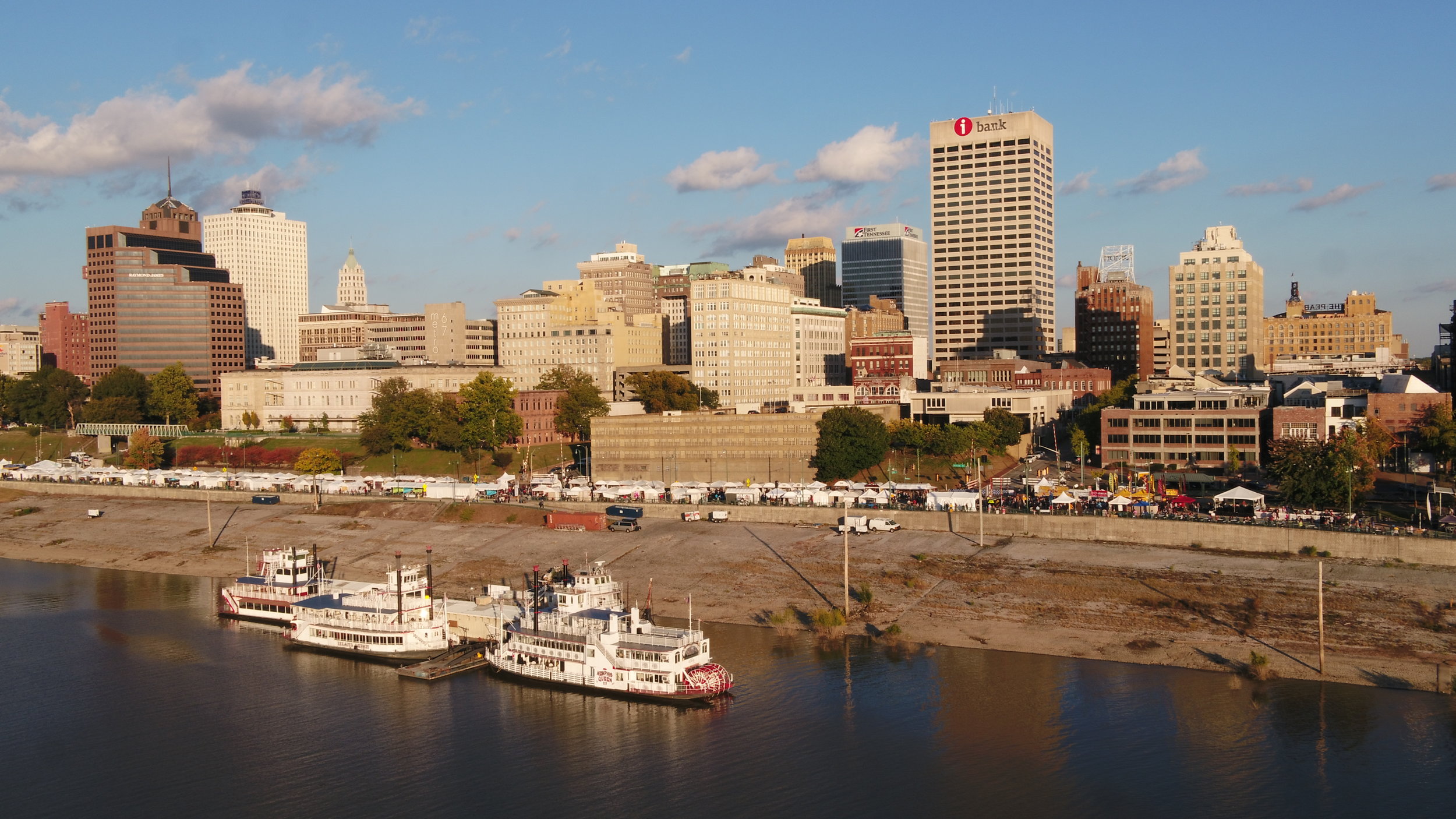 See you on riverside drive
between jefferson & beale street
OCTOBER 26 & 27, 2019
Thank you for a successful riverartsfest 2018!
RiverArtsFest is a street celebration of fine arts and fine local music with live artist demonstrations and hands-on art activities for all ages! More than 180 artists from around the country and right here at home gather to exhibit and sell their latest works of original fine arts in what's become the largest outdoor juried artist market and urban street festival in the Mid-South.
Thank you to all of our artists, sponsors, volunteers and attendees for a record year at RiverArtsFest. Between our new location on Riverside Drive and the Mighty Lights illumination of the Hernando de Soto Bridge, 2018 has been our most successful year yet. We'll see you next year, October 26 & 27, for RiverArtsFest 2019.
with support from
rka Construction | McDonald Outdoor | Mitchell | Resource Entertainment Group | David Lusk Gallery | City of Memphis | Memphis Police Department | Memphis Fire Department | Memphis Office of Emergency Management | Memphis River Parks Partnership | Special Thanks to Poster Artist Maysey Craddock